The 6 series
179 varieties put on the market since 1989!
An unrivalled creativity for the great satisfaction of cyclamen lovers.

Smartiz®
14 references
Smart & Easy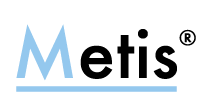 Metis®
43 references
The miniature cyclamen, excellent in both greenhouse and garden.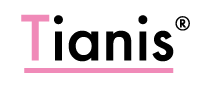 Tianis®
22 references
The midi cyclamen for garden, balcony and terrace.

Midi+®
10 references
The ideal cyclamen for highly visible beddings.

Latinia®
30 references
The COMPACT cyclamen with LARGE flowers.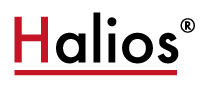 Halios®
77 references
The largest choice among the standard cyclamen types with large flowers.
Morel, creator of innovations!
The first FANTASIA® F1 came on the market in 2005, with a brand new flower shape, original two-tone contrasts. These Fantasia® varieties bring diversity and invigoration to the supply.